Get insight into some of the data Stephen has analysed
These three articles were originally posted on Stephens blog and are gold dust for crowdfunders.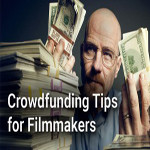 Film crowdfunding tips – What the data says you should do
I'm continuing my investigation into crowdfunding and today I'm sharing some practical film crowdfunding tips. In previous articles I've looked at the number of projects, where they're based, how much money they're asking for and the day and time they're launched. We've seen a few... MORE HERE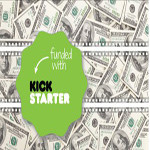 How much do Kickstarter film projects aim to raise?
This is part two of a multi-part series on the statistics behind crowdfunded film projects.  Last week, I shared when and where Kickstarter film projects are launched and today I'm addressing the target amount they are trying to raise.
This is the result of a data-crunching research project into the 47,809 film crowdfunding campaigns... MORE HERE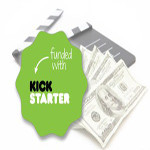 The statistics behind film crowdfunding: Part 1
Over the past few months I've been running a number of research projects into film crowdfunding and now I'm ready to start sharing what I've found.  The research has two outcomes.  Firstly, blog articles sharing the results of my data research into film projects on Kickstarter, Indiegogo and other crowdfunding platforms.  It's going to... MORE HERE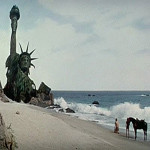 Why Crowdfunding Is The Single Best Form Of Independent Film Financing
In 1885 the US found itself in the embarrassing position of being given a lovely statue by France but they had nothing to put it on. So the American Committee of the Statue of Liberty established a crowdfunding campaign to raise the $100,000 needed to build the all-important plinth. After... MORE HERE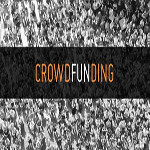 The Ten Commandments of Crowdfunding For Filmmakers
Hark, Filmmakers! For I hath climb'd the Big Data Mountain and I returned with holy verses for when thouest plans to commit thyself to speak to the masses via crowdfunding and ye shall thee listen… ok I can't keep this up. I'll be honest – I liked the headline, but carrying on the tone will get tiresome for you and I. So here's the skinny. In the past few... MORE HERE